Technical Support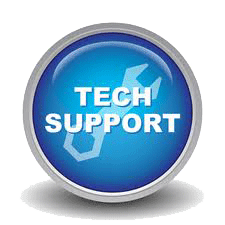 Getting user support from your IT consultants has always been a challenge. They can be hard to get a hold of, constantly busy with other clients, or just hard to talk to. Maybe you needed to have employees contact their supervisor before contacting your consultant because you didn't want them making the phone call themselves and possibly having a bill sent to you that you weren't even aware of.
Jaydee Technologies understands these issues and strives to always be available for your users for any technical support they need. Phone support is always available, as well as the ability to remote into your user's PC (with the user's consent) to diagnose and solve problems quickly and painlessly. We also use an email support system that allows your users to send a help ticket via email to us that gets filed under your company and is monitored constantly. This way, all your issues can be monitored and reported without needing to always make a phone call.
We go above and beyond for all our clients because we know that superior customer service combined with knowledge of what needs to be done creates a fantastic working relationship and a "smooth running ship".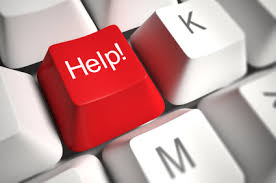 Please don't hesitate to Contact Us to GET HELP NOW. Let's setup an appointment to assess your network and talk about what services we can provide you.